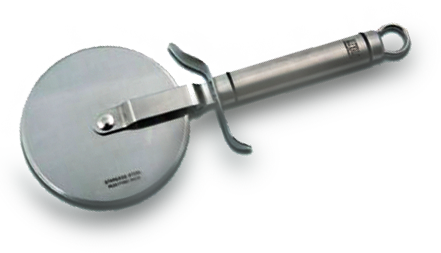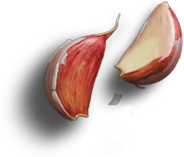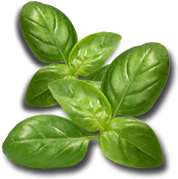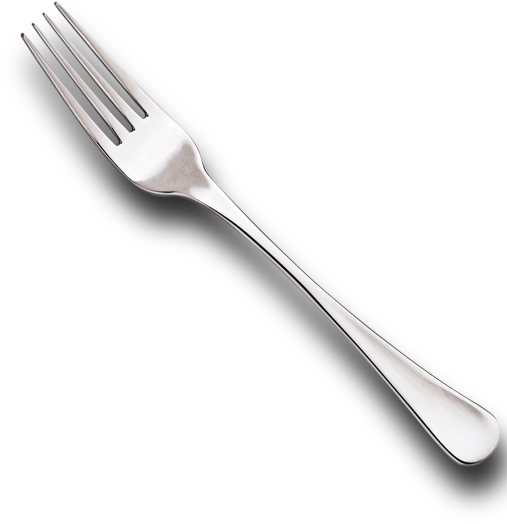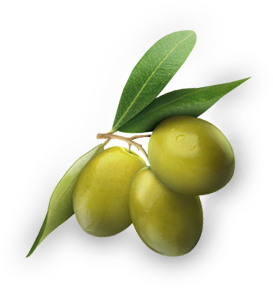 Pizzeria in barcelona
100% Italian
"Buon Appetito" literally means "Enjoy your meal" , and pays homage to the most traditional and authentic Italian cuisine.
Our menu distinguishes itself for its typical Italian food dishes, and our secret is simple: we use quality ingredients to create each dish one at a time. Ours is a traditional market based kitchen, where the best flavor comes from the most simplicity, combining fresh ingredients, the best selection of Italian products with the best traditional recipes.
In our varied menu, a great selection of home-made fresh pasta stands out, along with pizzas with a fine crunchy crust. All of our dishes can be also ordered for delivery.
Our dining rooms are decorated with warm and welcoming colors to make you meals as pleasant as possible. We also have a terrace to eat outdoors, and a big private room for group events or parties for up to fifty people. Although we have two different locations, we are not a chain !!! We are a 100% italian restaurant.
A genuine place to feel

like home

Press
LA VANGUARDIA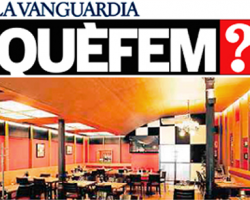 'Much more than pizza and pasta '
Italian cuisine is one of the world's best known and its dishes have crossed borders to end all part of cosmopolitan menu.
VOGUE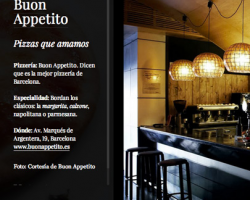 'One of best pizza Restaurants in Spain'
Pizzas we love Pizzeria: Buon Appetito. They say it's the best pizzeria in Barcelona. Specialty: Daisy, calzone, Neapolitan or parmigiana: classic embroider.
ELLE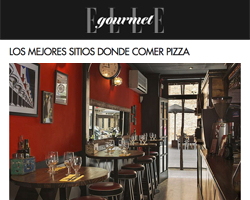 'The best pizzeria in Barcelona '
With a 100% Italian service, it is one of the most authentic "pizzeria" proposals of the city. Buon Appetito prices are very affordable and its menu endless.