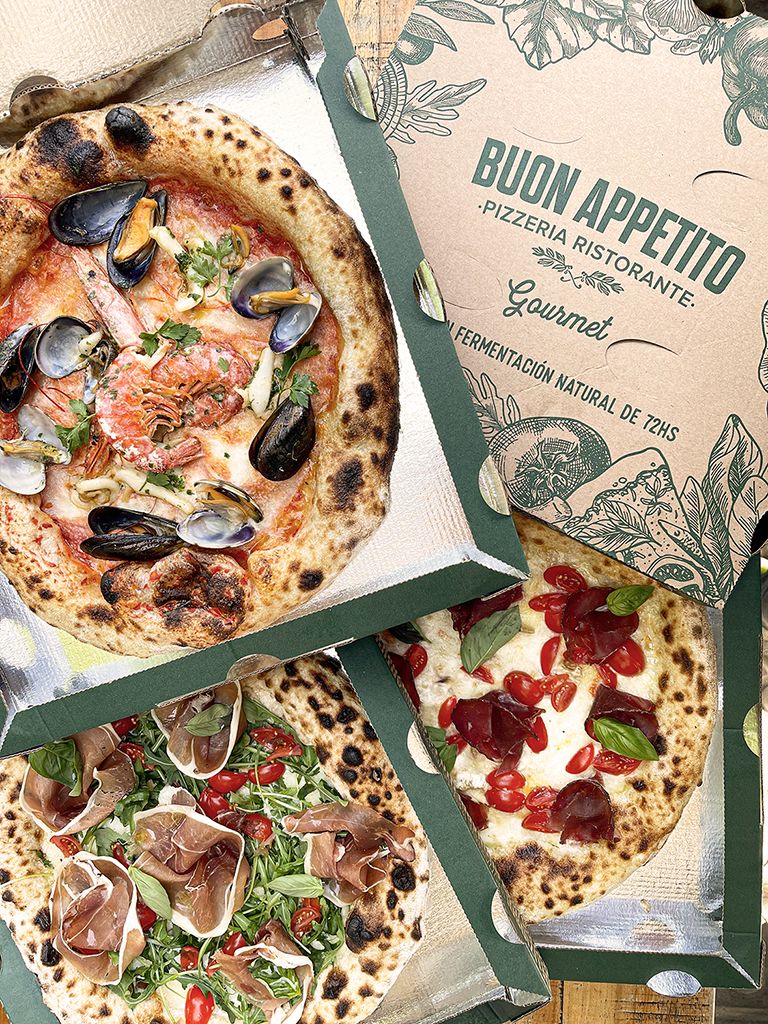 We will deliver your pizzas & pasta to your home!
Order pizza and pasta online and we will deliver troughout the city, or come and pick it up at the restaurant!
If you are in the Borne neighborhood, Santa Caterina or La Ribera we deliver with no extra charge. Since we are concerned about our planet, our home delivery service is carried out by bicycle, a fast and clean method. We save energy, and your pizzas arrive immediately to any address within this delivery area. Minimun order 12 euro.
We also deliver throughout the city with a small extra charge, but the important thing is that the pizzas arrives immediatly and hot like they barely come out form the oven!
Also delivery orders throughout the city with