Estrellas de Camboya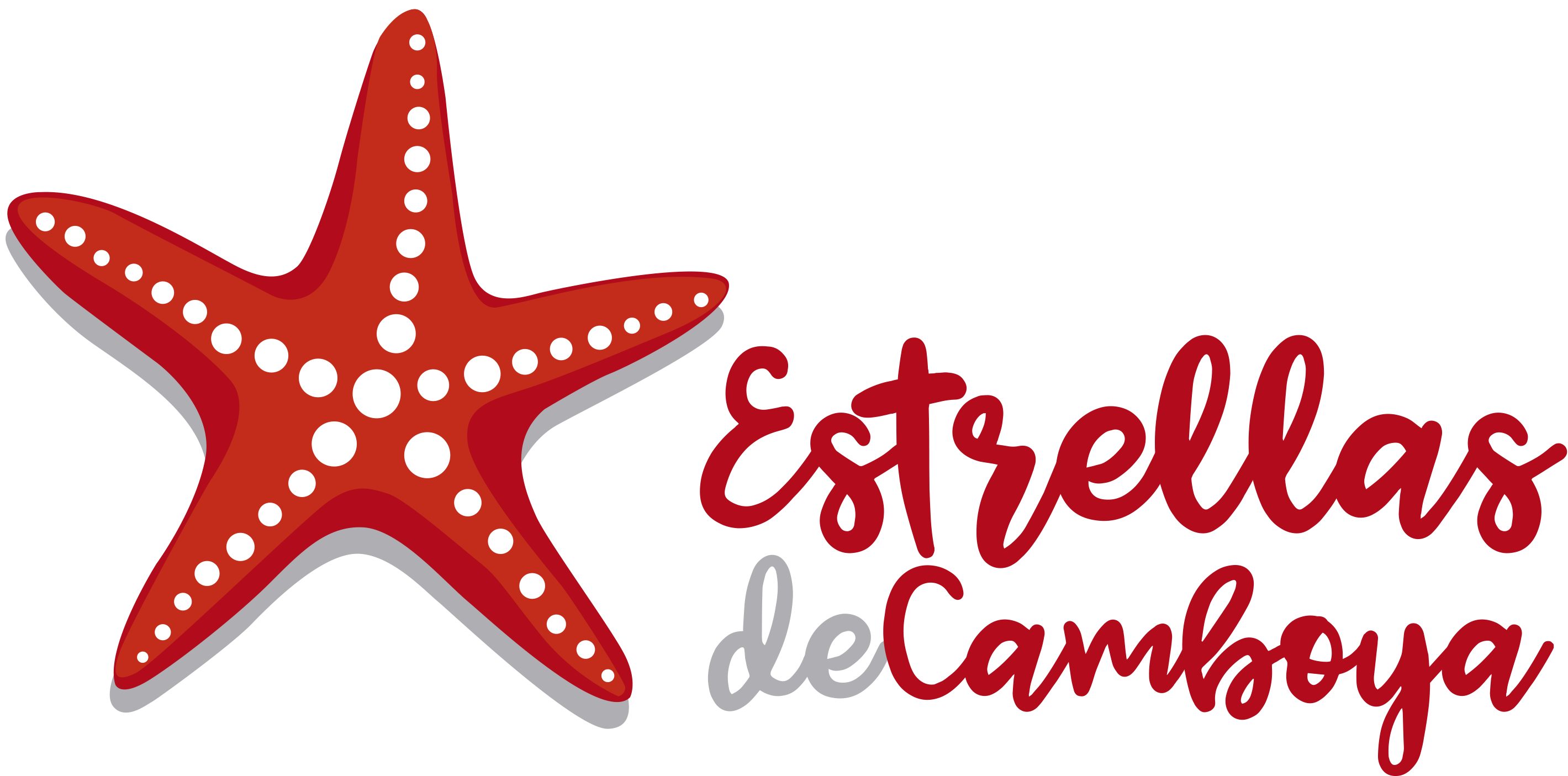 At Buon Appetito we have decided to work with the NGO Estrellas de Camboya (Stars of Cambodia), which is why we wanted to create the "Provolone al Forno Solidario" (Solidarity Provolone al Forno) initiative. For every provolone we sell in our restaurant, we will donate 1 euro to this NGO.
But... what is Estrellas de Camboya?
After a trip to Cambodia, its founders decided to venture out and create an NGO in Spain that would allow them to do projects and work with other existing NGOs in Cambodia.
One of Estrellas de Camboya's main principles is transparency, since this is what allows people who cooperate with their NGO to see the project receiving their donation. During the Estrellas de Camboya projects, contributors are kept informed from start to finish so that they can see the progress of the project in which they have participated.
Estrellas de Camboya aims to create a link between people in our country who want to contribute to projects carried out by the NGOs that we visit in Cambodia. Their main project was founded with the discovery of Save Poor Children in Asia Organisation (SCAO), their work being managed in Europe while they work in Cambodia.
If you want to know more about Estrellas de Camboya, you can visit it here:
http://www.estrellas-de-camboya.org
At Buon Apetito we would like to encourage you to work with Estrellas de Camboya by ordering the "Provolone al Forno Solidario", you will not only enjoy a delicious dish but you will also be contributing to a good cause.